If you plan a wedding in South Florida, you will want to maximize our tropical paradise weather and venues. From walking down an aisle of mesmerizing white sand on the Atlantic coast to making your vows under the shady trees of a secluded nature reserve, we've selected the top 10 perfect outdoor wedding locations in South Florida. What's more, as we offer the best limo service in Miami, Fort Lauderdale, Pembroke Pines, and Pompano Beach, we can ensure you make a stunning arrival at each one of these venues.
Bonnet House Museum and Gardens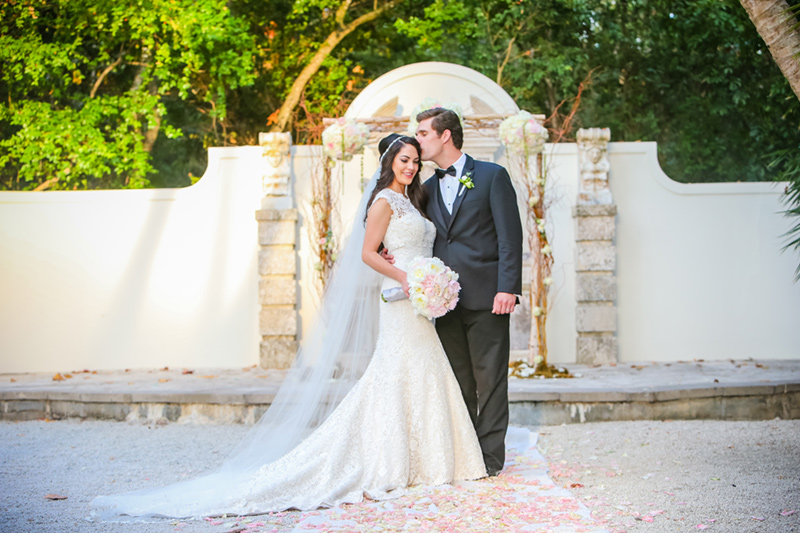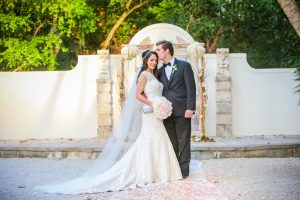 The renowned and well-loved Bonnet House Museum and Gardens are on our doorstep. This place is for you if you're a Miami, Fort Lauderdale, Pembroke Pines, and Pompano Beach local. There are 35 acres of stunning estate to explore. What we particularly love about weddings here is you can choose from a range of spectacular settings within the estate, meaning whatever style you're after – from classic romance to refined chic – there's a spot for you. Just a few of the exquisite settings include the hibiscus garden, inner courtyard, or veranda lawn.
Anne Kolb Nature Center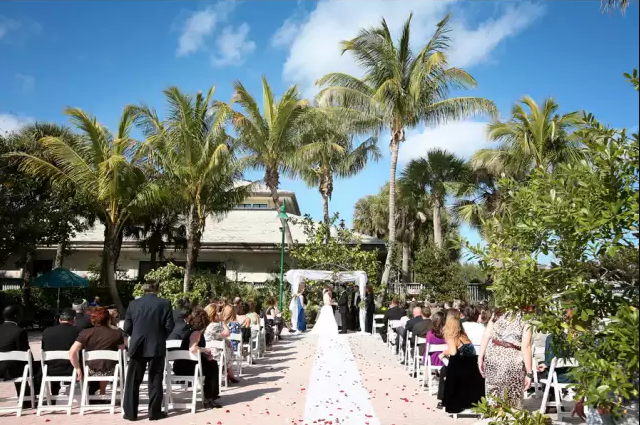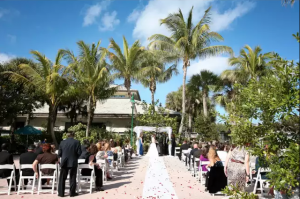 The Anne Kolb Nature Center represents the palm paradise of South Florida at its best. Mangrove Hall offers banqueting facilities, but don't overlook the outside elements of this incredible South Florida wedding venue. Step outside the hall to a staggeringly wonderful backdrop for a courtyard wedding. If you're looking for something with more of a statement feel, you can also hire the 200-seat amphitheater!
Long Key Nature Center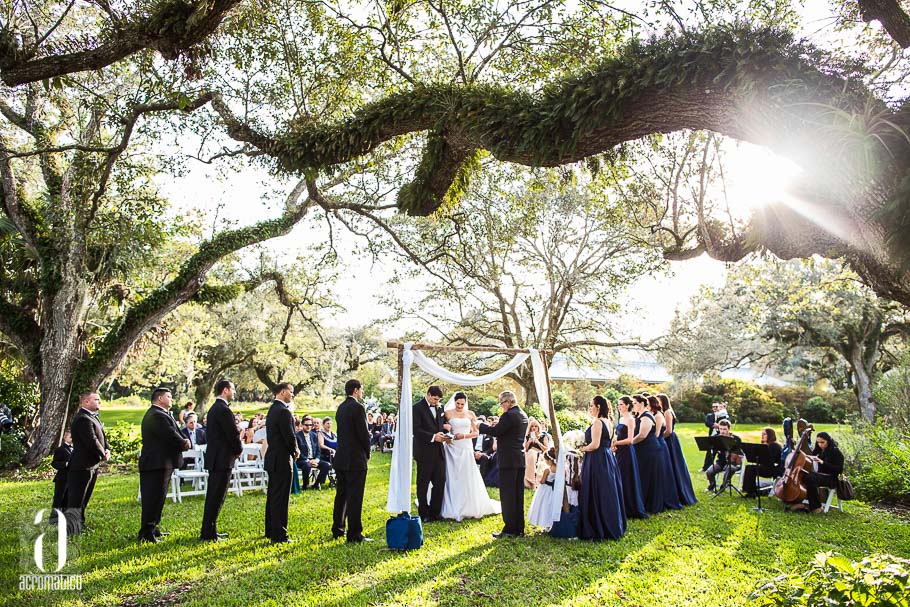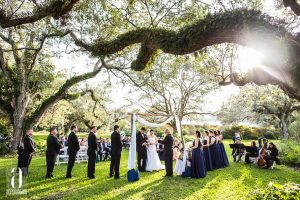 Another area of typical Floridian paradise is the Long Key Nature Center. There is no shortage of beautiful settings for romantic wedding photography here. You have 157 acres to choose from. Enjoy ambling along a boardwalk or marveling at the Oak Hammock.
Casa Reta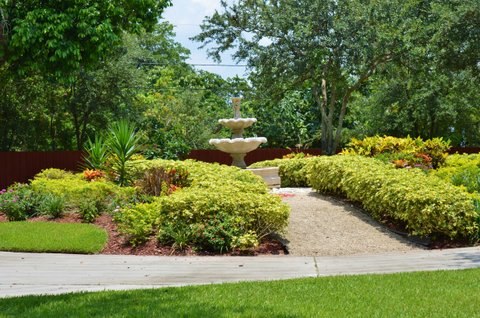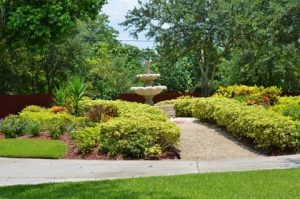 Casa Reta is a romantic country estate hideaway perfect for your South Florida wedding. It's a popular estate venue with authentic Old South charm. It would help if you took advantage of FL Limo ride, the best limo service in Miami, Fort Lauderdale, Pembroke Pines, and Pompano Beach, to make a grand entrance through the iron gates, and around the fountain circle, before stepping out to be greeted with a refreshing mimosa.
The Old River House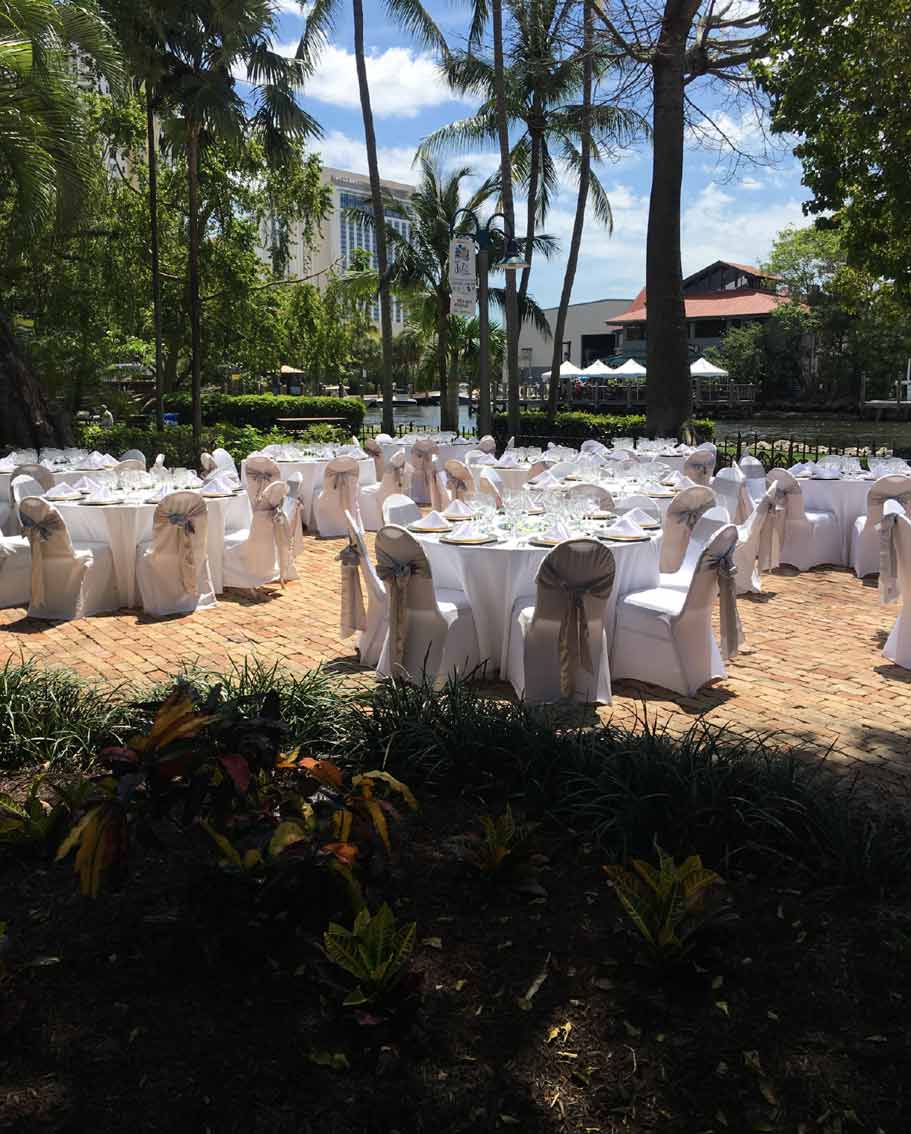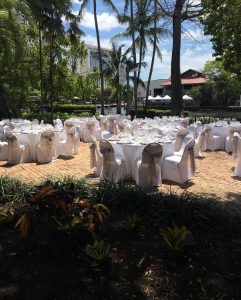 Another Miami, Fort Lauderdale, Pembroke Pines, and Pompano Beach favorite for outdoor weddings is the Old River House. Step inside the historical charm of the Old River House, or step outside into the lush tropical gardens and picturesque patio. Suitable for small and large weddings, the venue also provides special event coordinators to ensure your wedding goes smoothly!
Mizell-Johnson State Park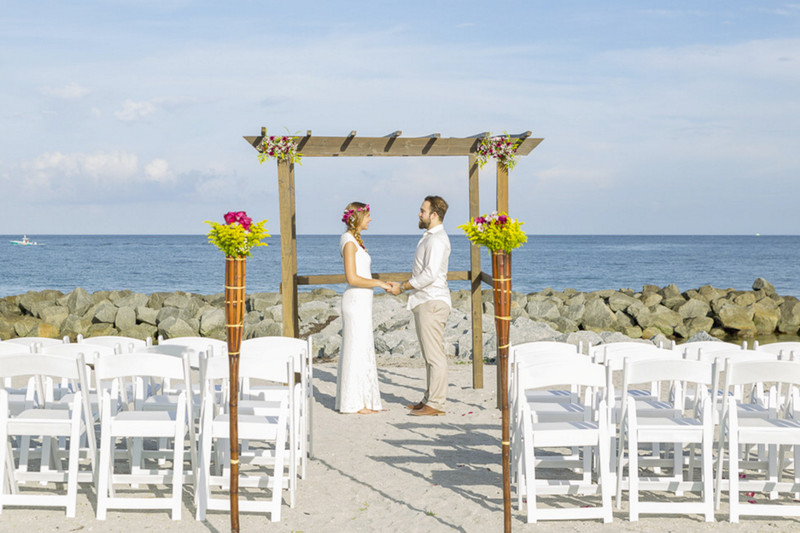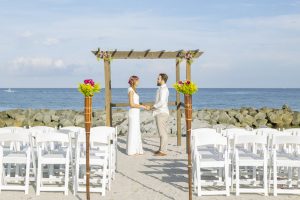 A dream wedding location in South Florida is Mizell-Johnson State Park. Overlooking the Atlantic with sand between your toes (if you want it!), there is a range of waterside locations here to choose from for your vows. The views are stunning, and pulling up to the promenade in a stylish limo will make a perfect start to your celebrations.
The Bamboo Gallery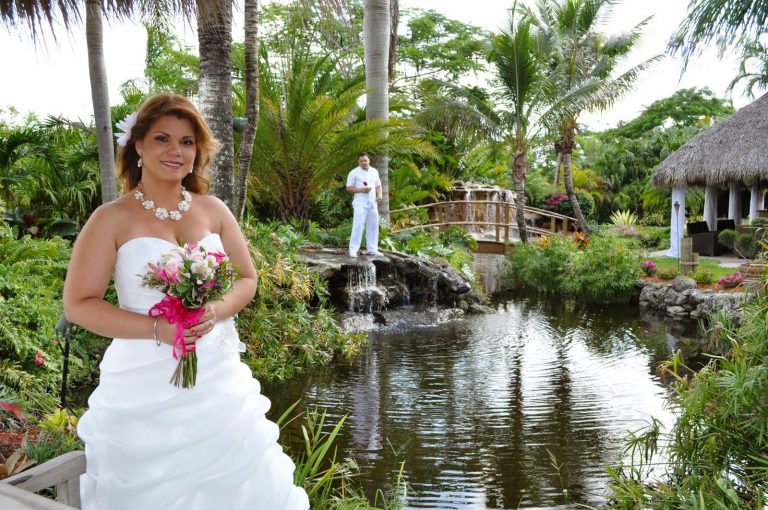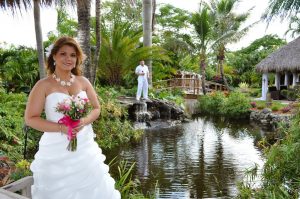 The Bamboo Gallery is a truly unique wedding venue. You may be in the verdant tropics of South Florida, but you could easily be in a different world. Surrounding you are Tikki Huts and splashing waterfalls, and this will be your private 2.5 acres of tropical paradise solely for you.
Fern Forest Nature Center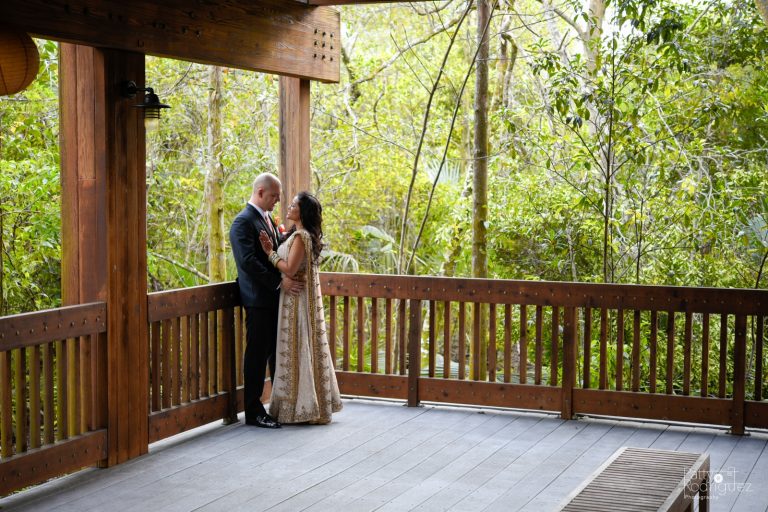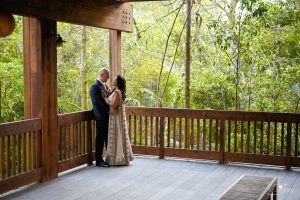 Bringing the wilderness to an urban space, the Fern Forest Nature Center is a peaceful and luxurious outdoor wedding venue. The theater, covered but open on the sides, is ideal for an intimate shaded wedding. There are many other facilities, and you can be sure of a truly unforgettable day.
Flamingo Gardens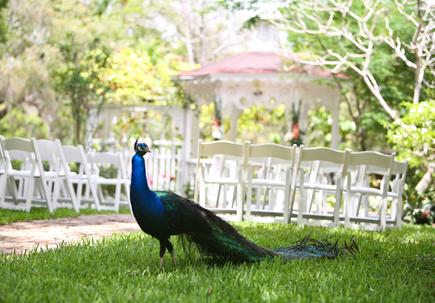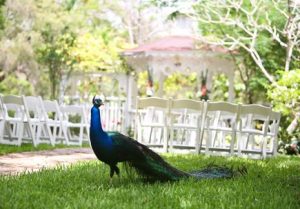 Flamingo Gardens are pros at making weddings genuinely spectacular. Choose from the Victorian Gazebo for a dash of romance, the staggering Banyan Tree canopy with twinkling fairy lights for a twilight wedding, or the Barbecue Pavilion for an informal cook-up with friends. There are plenty of other options within the 60 acres of landscaped botanical gardens, and you are sure to find your ideal venue.
Secret Woods Nature Center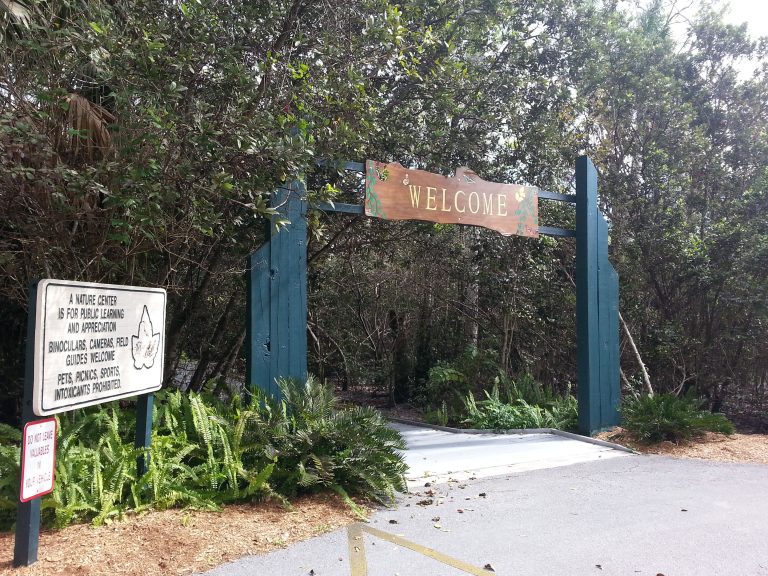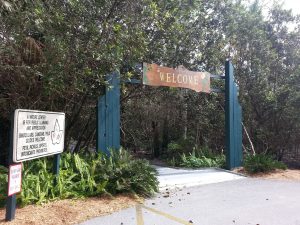 Another state park worthy of your attention for an outdoor wedding is the Secret Woods Nature Center. It was Broward County's first nature center and is nestled alongside the New River. The wetlands and landscape offer attractive opportunities for an outdoor wedding, including the spellbinding Butterfly Island. There is also a theater suitable for larger weddings.
Wherever you choose for your perfect outdoor wedding in South Florida, ensure you arrive there in air-conditioned luxury style by using the best wedding limo service in Miami, Fort Lauderdale, Pembroke Pines, and Pompano Beach. Get in touch at 954-715-7444 for your bespoke and competitive quote.