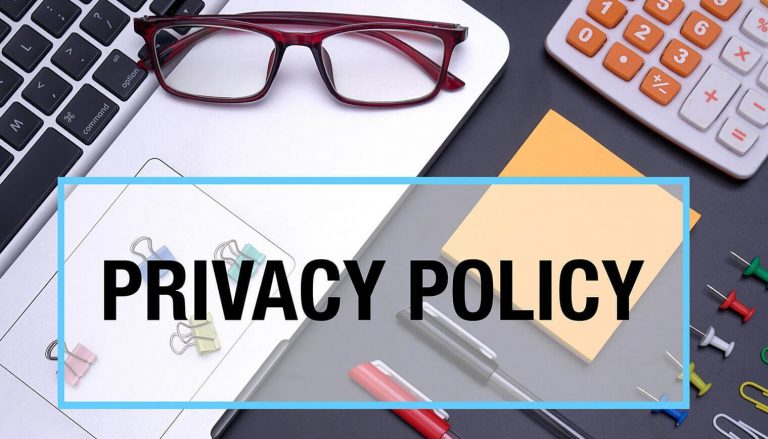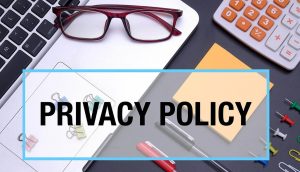 fllimoride.com Company is committed to protecting personal privacy seriously. The personal information we collect upon booking is securely stored to speed up the booking process. We will never rent, sell, or disclose your personally-identifying information to third parties.
fllimoride.com Company is deeply concerned about the privacy of all visitors to its websites. The purpose of this Online Privacy Policy is to describe what types of personal information we gather from our website visitors at fllimoride.com Company, as well as the sense that we employ the news, what rights you are entitled to regarding the information you supply, and to whom and in what situations we divulge personal information. The following Online Privacy Policy applies to our data collection, usage, and disclosure practices for fllimoride.com Companyvisitors.
Personal Information
The operation we use for our Internet servers records certain information that is not personal about the number of visits to our site. The non-personal information that we may collect includes the type of operating system used (e.g., Windows or Mac) as well as the browser type used by the visitor (e.g., Firefox or Internet Explorer), IP addresses, as well as the number and frequency of visits to our website.
If you visit our web websites, we can collect specific non-personal details from you via small text files known as cookies. Cookies are utilized for various purposes, and they are used to identify visitors to our sites, determine how many unique visitors our site has, and select the pages they've visited. We also may associate non-personal information with the personal data we collect from visitors to our website.
While you can always opt-out of cookies, certain features of our websites may not function as intended. The "help" area of the toolbars on all browsers will tell you how to set your browser so that it does not accept new cookies, how to have your browser notify you when you get a new cookie, and how to remove cookies from your hard drive.
Information
fllimoride.com Company uses the information we collect from our websites to serve one of these goals.
To provide the requested transportation services
to send marketing and other communications to our website visitors.
fllimoride.com Company will keep our visitors informed about the upcoming events and promotions.
To conduct internal audits of our website (e.g., to figure out the number of visitors who have visited the website)
to enable us to understand better the behavior of our visitors on our site, (6) to respond to specific inquiries from our visitors,
to conduct marketing research, to conduct marketing research,
to safeguard the security or integrity of our website, no personally identifiable information will be used only for purposes of conducting internal checks of the website and to improve the online experience for our visitors.
When you visit fllimoride.com Company by visiting fllimoride.com Company, you agree to the terms and conditions outlined in the Online Privacy Policy. If any third-party websites accessible through the fllimoride.com Company website have privacy policies that differ from those described in the fllimoride.com Company Online Privacy Policy, these third-party privacy practices will regulate the collection and use of the information you provide when visiting these websites. fllimoride.com Company does not endorse the policies or content of any other organization.