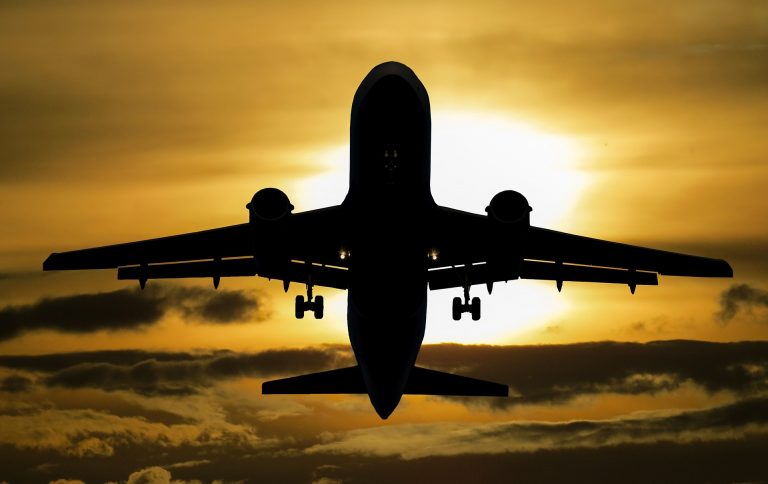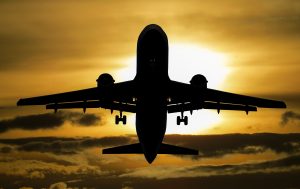 South Florida is home to Fort Lauderdale-Hollywood International Airport (FLL) and Miami International Airport (MIA). Both airports are major transport hubs for the region, for domestic and international travel, for both business and leisure passengers. Whether you're at the end of your journey, or just starting out, you want to do it in comfort, safety and style. Our Fort Lauderdale limo services from airports in the region are what you're looking for.
Fort Lauderdale Airport Limo
Our airport transfers offer an exclusive meet and greet service ensuring your travel plans go without a hitch. We take care with timings to ensure we are reliable and prompt with no disruption to your transportation. Our airport limo services include:
Choice of airport limo: whether you require a family holiday transfer for five, or are responsible for organizing a visiting team's transport in Florida.
Smartly dressed local and experienced drivers who have been licensed, vetted, and reference checked.
Local knowledge of all local airport terminals and transportation hubs and ports ensuring a smooth and seamless experience.
Assistance with luggage and clear information regarding luggage capacity in our vehicles.
Bespoke transfers to suit your booking needs.
Affordable fair South Florida airport transfer prices.
Traveling to and From the Airport
Focusing primarily on Fort Lauderdale-Hollywood International Airport (FLL) and Miami International Airport (MIA) we offer a transfer limo service throughout the region. We can pick you up from and deliver you to a location of your choice, from a tourist hotel on the Atlantic Coast, to your private yacht in one of the marinas, your family home, or enable a connection with one of the area's ports such as Port Everglades or the Port of Miami.
Fort Lauderdale Limo Services from Airport
You needn't worry about your transfers and transport when traveling to or from a Fort Lauderdale airport. No worrying about hailing cabs or getting anxious about reliability. Simply be chauffeured in comfort and style ensuring a relaxing experience. Nothing beats knowing your transport is not only organized, but exceptional.
Airport Limo – Book Your Ride
You can be sure of a no-obligation personalized and bespoke Florida limo quotation. Pay only for what you need.
Our available vehicles include:
16 passenger Lincoln Navigator Limo
6 passenger White Ford Expedition Limo
14 passenger Ford Expedition Limo
44-50 passenger Party Bus Freightliner
Cadillac Escalade Party Bus
Reserve your limo today by calling 954-715-7444.