With its pulsating nightlife and upscale attractions, Florida is the ultimate destination for night owls. But how do you amplify your Florida night experience? By using a limousine service, of course! Here are some undeniable advantages of booking a limo for your night out in the Sunshine State.Limo Service for a Night Out in Florida
1. Safety First:No Compromises on Your Well-being
Professional Chauffeurs: Trained and experienced drivers ensure you reach your destinations safely.
Vehicle Maintenance: Limos undergo regular checks, reducing the risk of any on-road issues.
No DUI Concerns: Enjoy your night without worrying about driving under the influence penalties.
2. Absolute Comfort: Travel with Elegance
Spacious Interiors: Stretch out, relax, or even dance before reaching your destination.
Luxurious Amenities: From mini-bars to state-of-the-art sound systems, experience top-notch facilities.
Climate Control: Florida's warmth? No worries! Enjoy a relaxed, comfortable environment inside.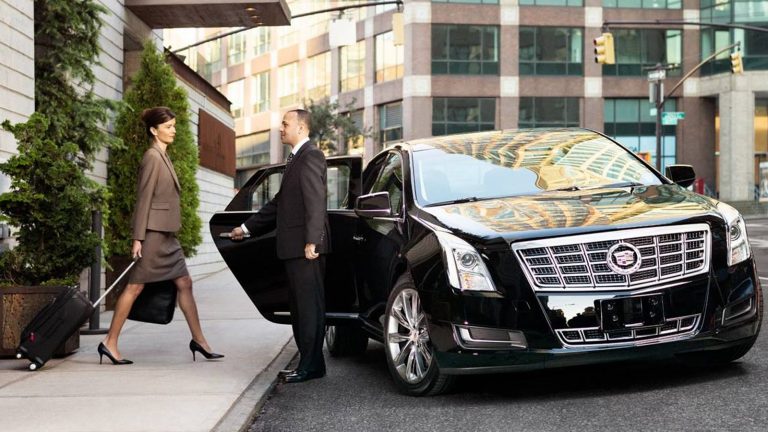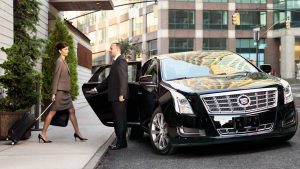 3. Make a Statement: Impress and Arrive in Style
Is it rolling up to Florida's hottest spots in a sleek limousine? Now that's how you grab attention. Whether it's a nightclub, restaurant, or beachfront party, making an entrance in a limo is unbeatable.Limo Service for a Night Out in Florida
4. Cost-effective: Think Beyond the Initial Price
Group Travel: With the capacity to accommodate larger groups, the cost per person can be pretty economical.
No Parking Fees: Forget about exorbitant downtown parking rates or the hassle of finding a spot.
Inclusive Packages: Many services offer packages that might include beverages, entertainment, and more.
5. Ultimate Convenience: Door-to-door Service
The limousine service will pick you up and drop you at your desired locations—no need for hailing cabs or waiting for rideshares. Plus, you can plan multiple stops, perfect for a Florida club-hopping night.Limo Service for a Night Out in Florida
| City | Must-Visit Nightlife Destinations |
| --- | --- |
| Miami | LIV, E11EVEN, The Electric Pickle |
| Orlando | The Beacham, ICEBAR, Mango's Tropical Cafe |
| Tampa | The RITZ Ybor, Club Prana, EDGE Rooftop Cocktail Lounge |
| Fort Lauderdale | Revolution Live, The Wilder, Stache Drinking Den |
7. Privacy: Personal Space Even on the Go
With tinted windows and partitioned cabins, what happens in the limo, stays in the limo. Whether it's a private conversation, an impromptu after-party, or just some downtime, a limousine provides the necessary seclusion.Limo Service for a Night Out in Florida
8. Reliable and Efficient: Say Goodbye to Delays
Limousines are punctual, unlike regular cabs or rideshares that might make you wait. Your night out is meticulously planned, ensuring you spend your time enjoying rather than waiting.
Conclusion: A Night Out in Florida Like Never Before
With a blend of style, luxury, and convenience, a limousine service transforms your ordinary night out into an extraordinary experience. So, the next time you plan to paint the town red in Florida, add a touch of silver—with a sleek limousine.Limo Service for a Night Out in Florida